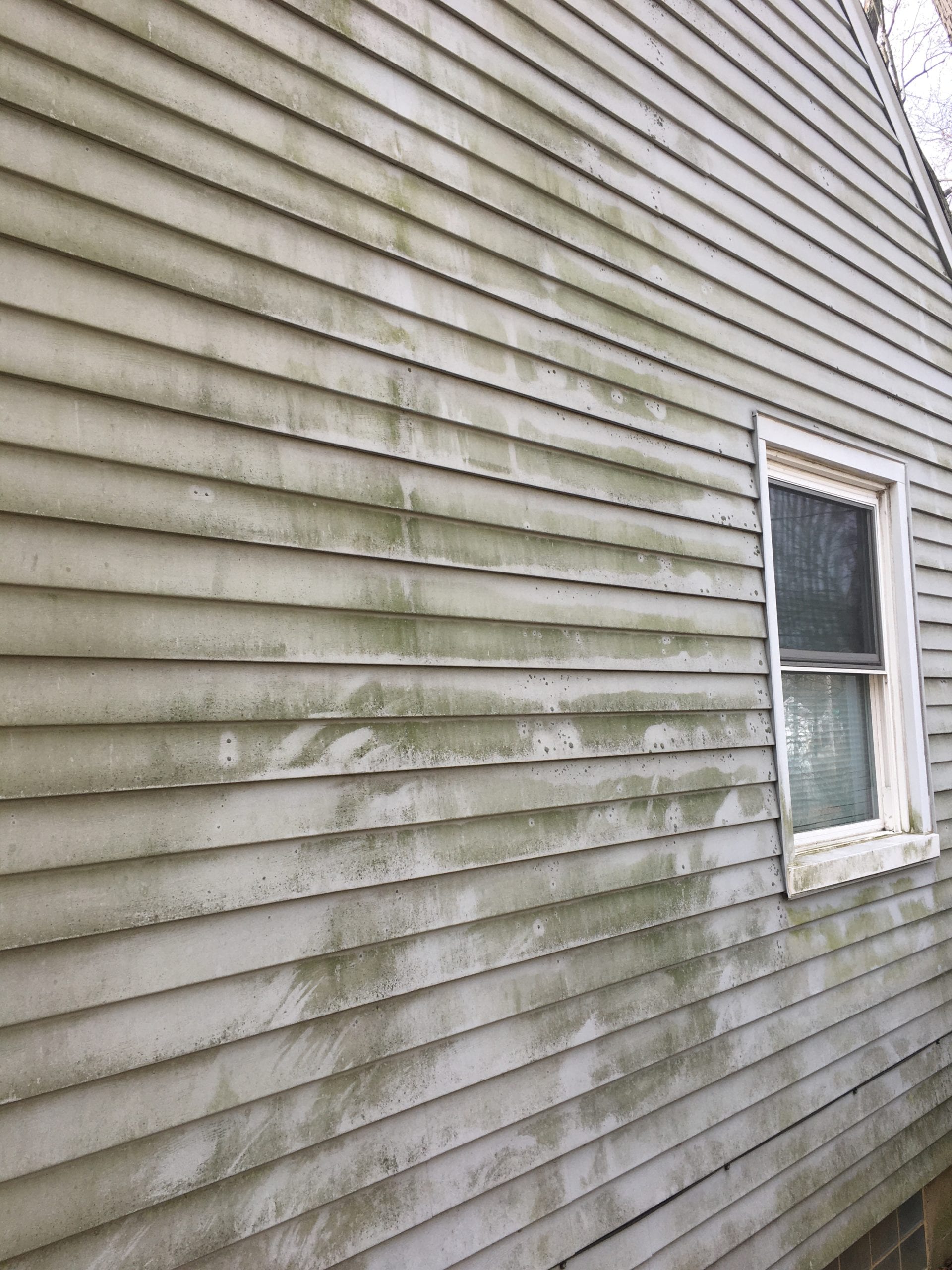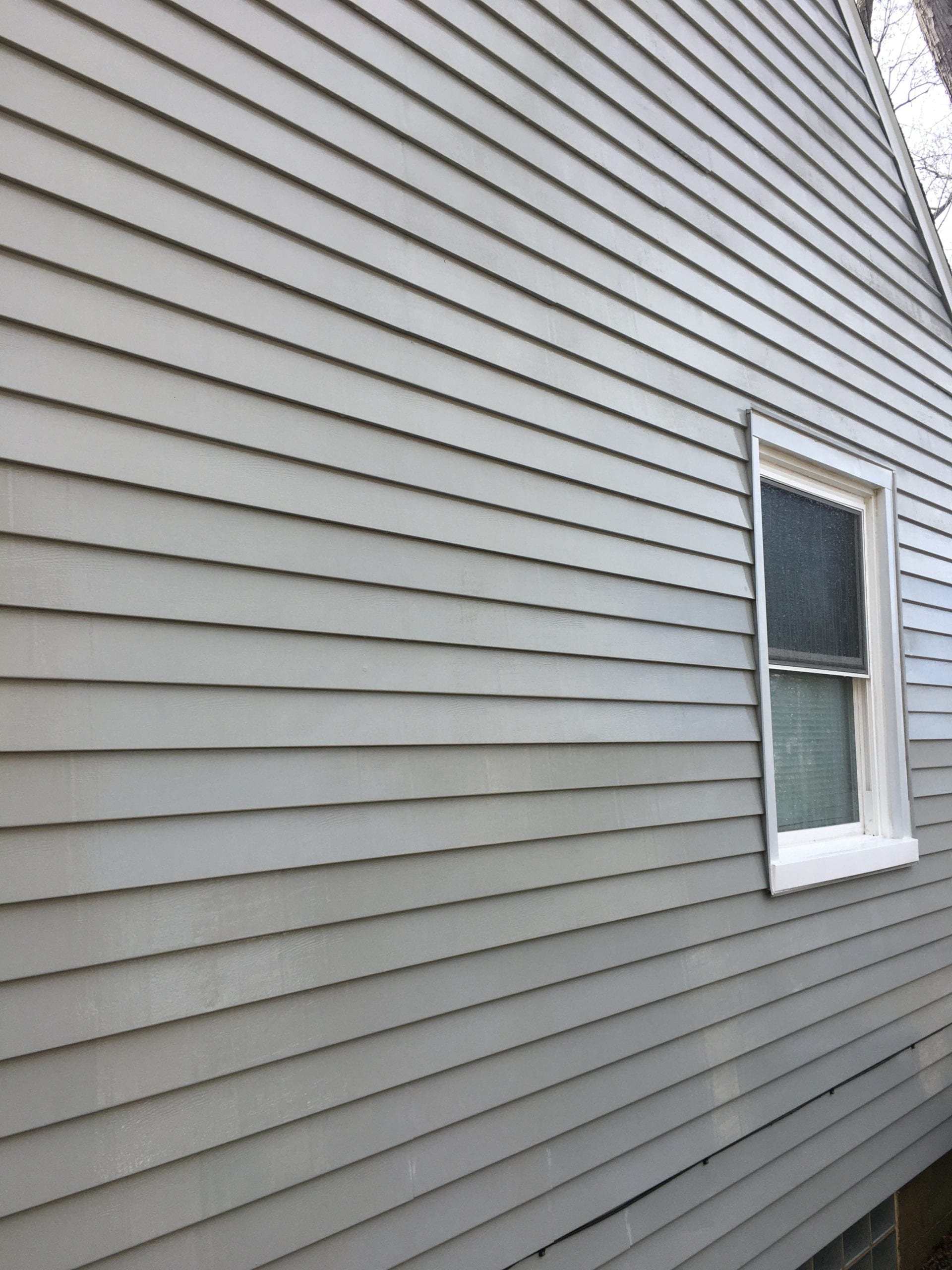 PROFESSIONAL EXPERTISE
We are a professional power washing company. It's a craft, and we deliver. When you hire Pronto Powerwash, you receive skilled, experienced pressure washing services. Cleaning exterior surfaces are our focus and expertise. That's why we're the best.
DEDICATED POWERWASHING CREW
We have a small team of trained and knowledgeable cleaning technicians. Every member is carefully selected and a part of the Pronto Powerwash family. Commitment to customer service and attention-to-detail are essential attributes for our crew.
AMAZING VALUE
Our prices are always competitive, even though we provide superior service and exterior surface cleaning know-how to all our clients. You're assured of receiving top value when you hire Pronto Powerwash for your residential or commercial cleaning project.
Cutting Edge Equipment
We never skimp on the tools of our trade. Our reputation is a source of pride, and we take our standing as top power washing cleaners seriously. Staying abreast of innovations in pressure washing and being up-to-date on cutting edge industry equipment is a given for us.
Locally Owned, Family Company
We're a family business, locally owned and operated. We've been cleaning Central Ohio homes and businesses for more than two decades. When you choose Pronto Powerwash, you're supporting the Buy Local movement that helps our neighbors, local businesses, and the surrounding community.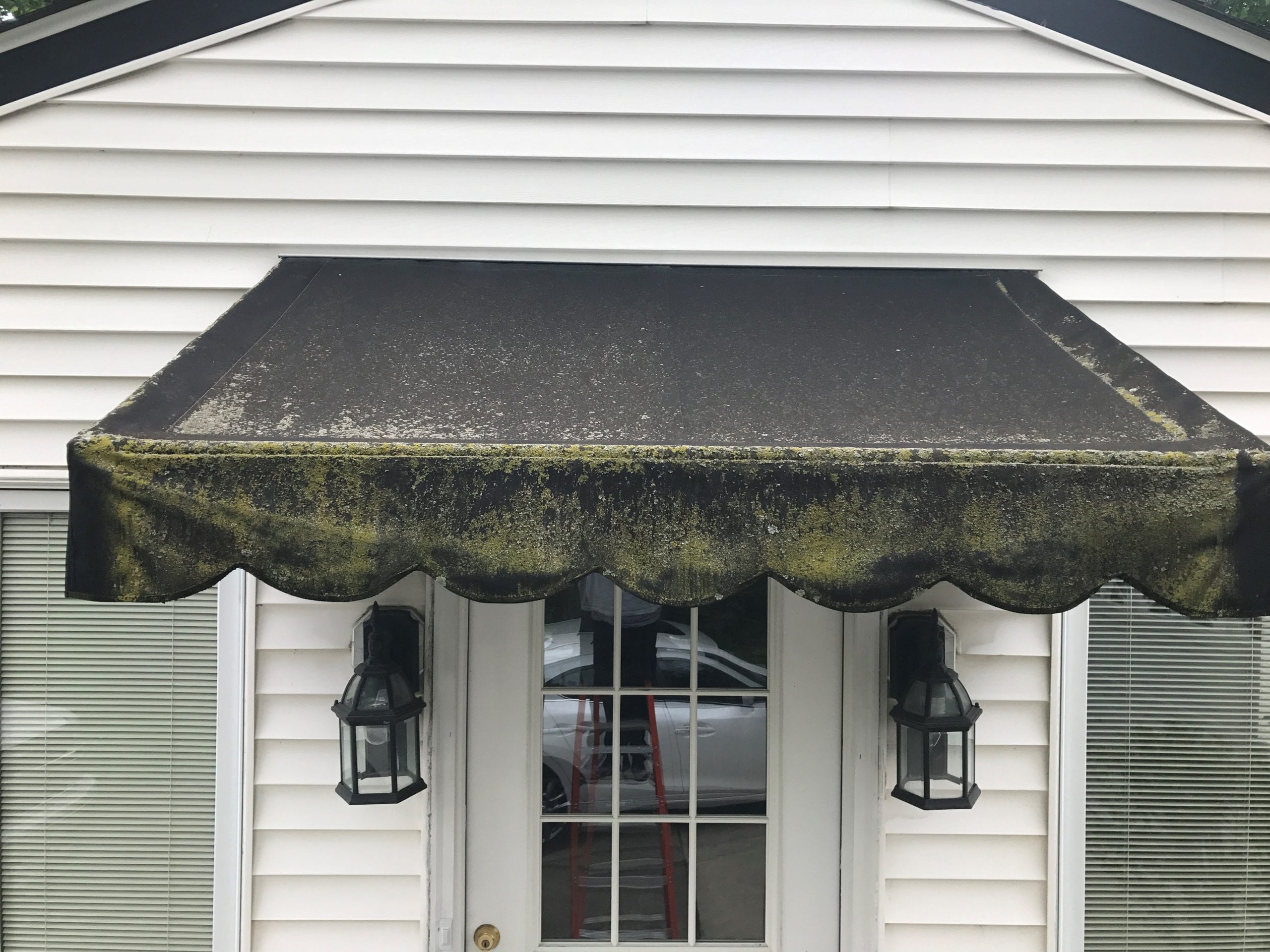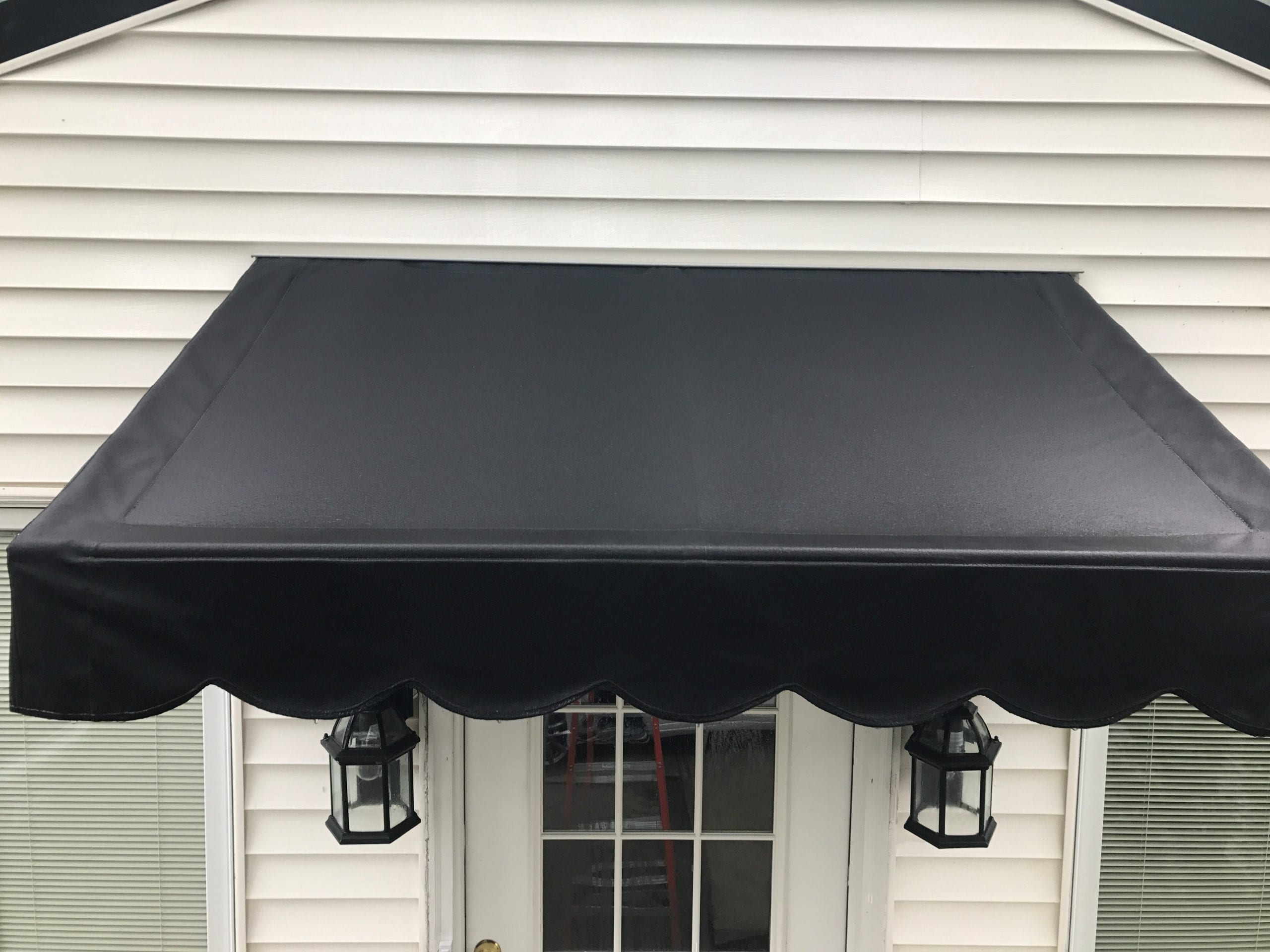 We Service All of Central Ohio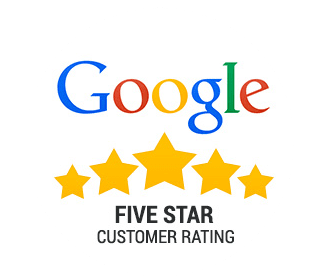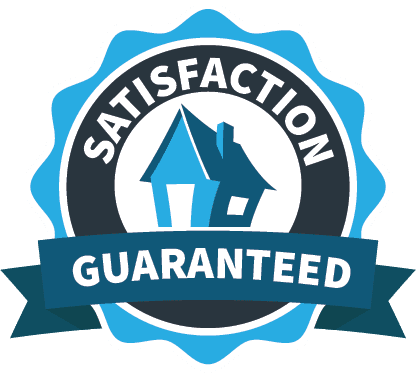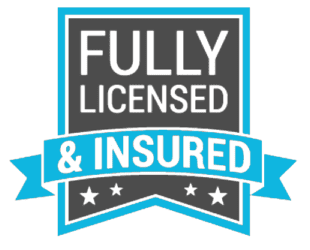 Phone: (614) 553-7133
P.O. Box 1051 Dublin, Ohio 43017
Monday - Sunday 7:00 AM - 7:00PM
24/7 Service Available